Sneed Yacht Charters.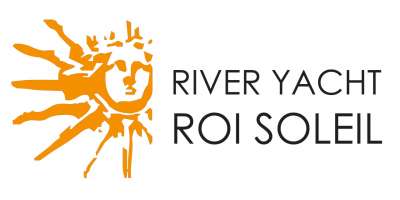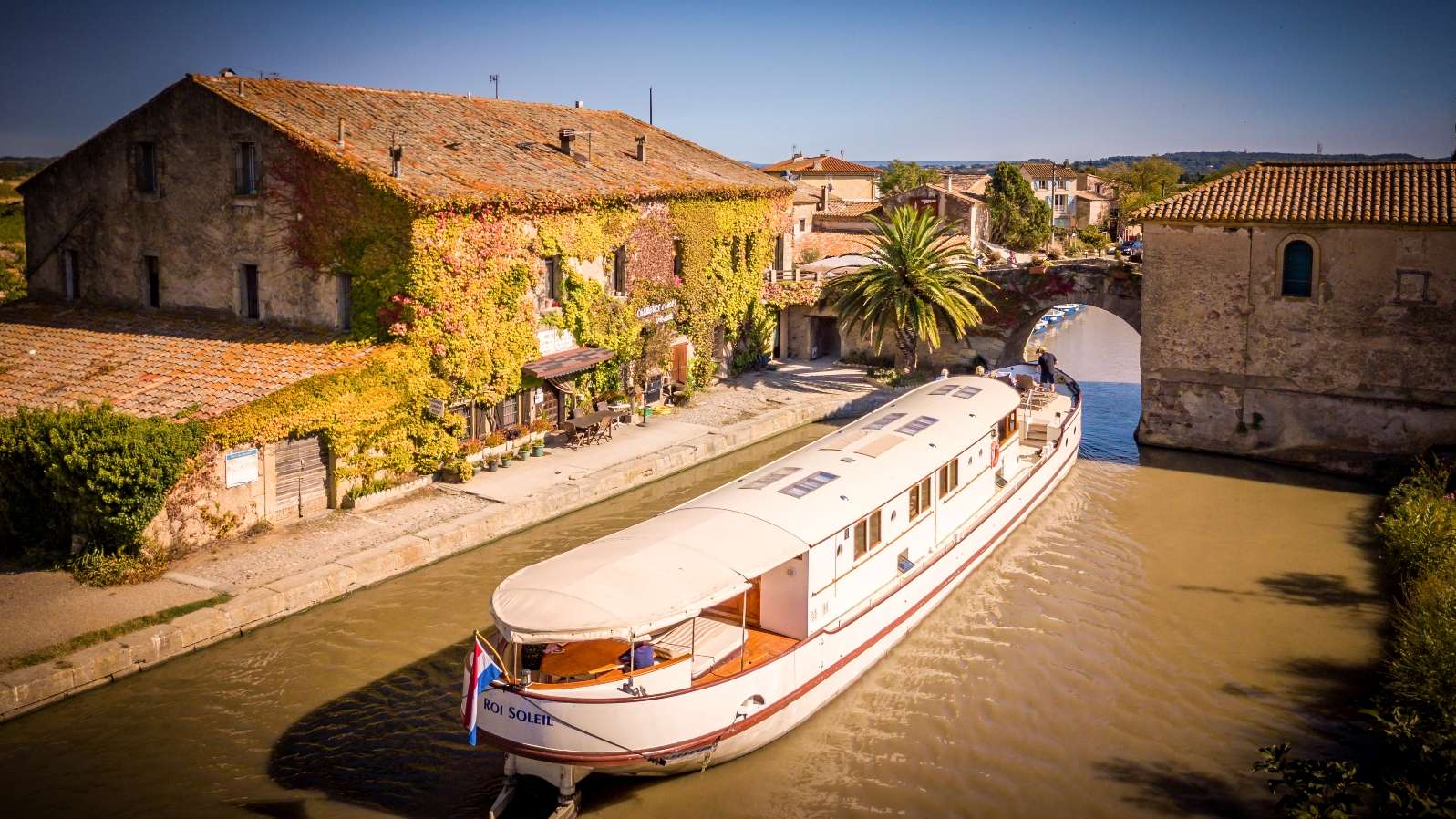 Roi Soleil Upgrade

There are always technical and maintenance upgrade, including new passenger comfort , in 2016 we had:
- Major technical upgrade, Including a fully doubled hull, new rudders and paint system, we are in this for the long, long term...
For 2017, the bathroom now have rich enamelled lava flooring and the sun deck sports new and very comfortable lounge chairs…
For 2018, new Pierre Frey Fabric in green cabin, updated Mercedes excursion van and more...

Enjoy!
Accommodations:
3 LUXURY CABINS WITH ENSUITE BATHROOM
Sneed Yacht Charters.