Sneed Yacht Charters.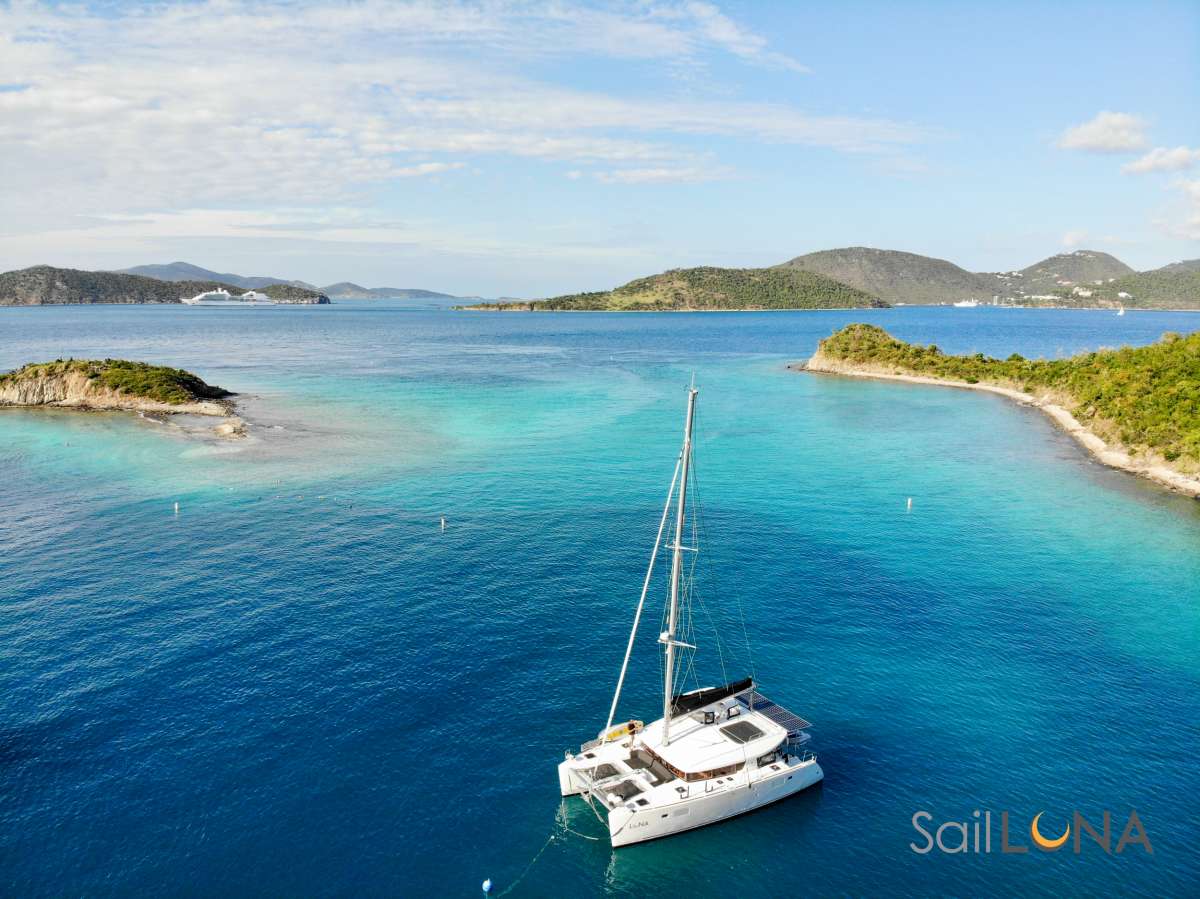 Unwind and decompress like nothing else and nowhere else on the planet.
Cast off with us for your exclusive passport to a one-of-a-kind elegant sailing adventure through paradise and the fabulous romantic Caribbean Islands.
Set sail with made-to-order boutique five-star accommodations on our luxury catamaran.
Savor the exceptional dining aboard, prepared with the freshest products available.
Swim, dive, sail, explore and arouse and delight your senses in places you thought only existed in dreams.
This time, it's yours and it's very personal -- ecstasy at sea custom tailored to your Caribbean fantasies.
Your hosts are your yacht's owners and are experts in the art of sailing thru the luscious well known, little and barely known pleasures of the Caribbean's enchanting paradise islands.

Accommodations:
MCA Compliant
Sneed Yacht Charters.