Sneed Yacht Charters.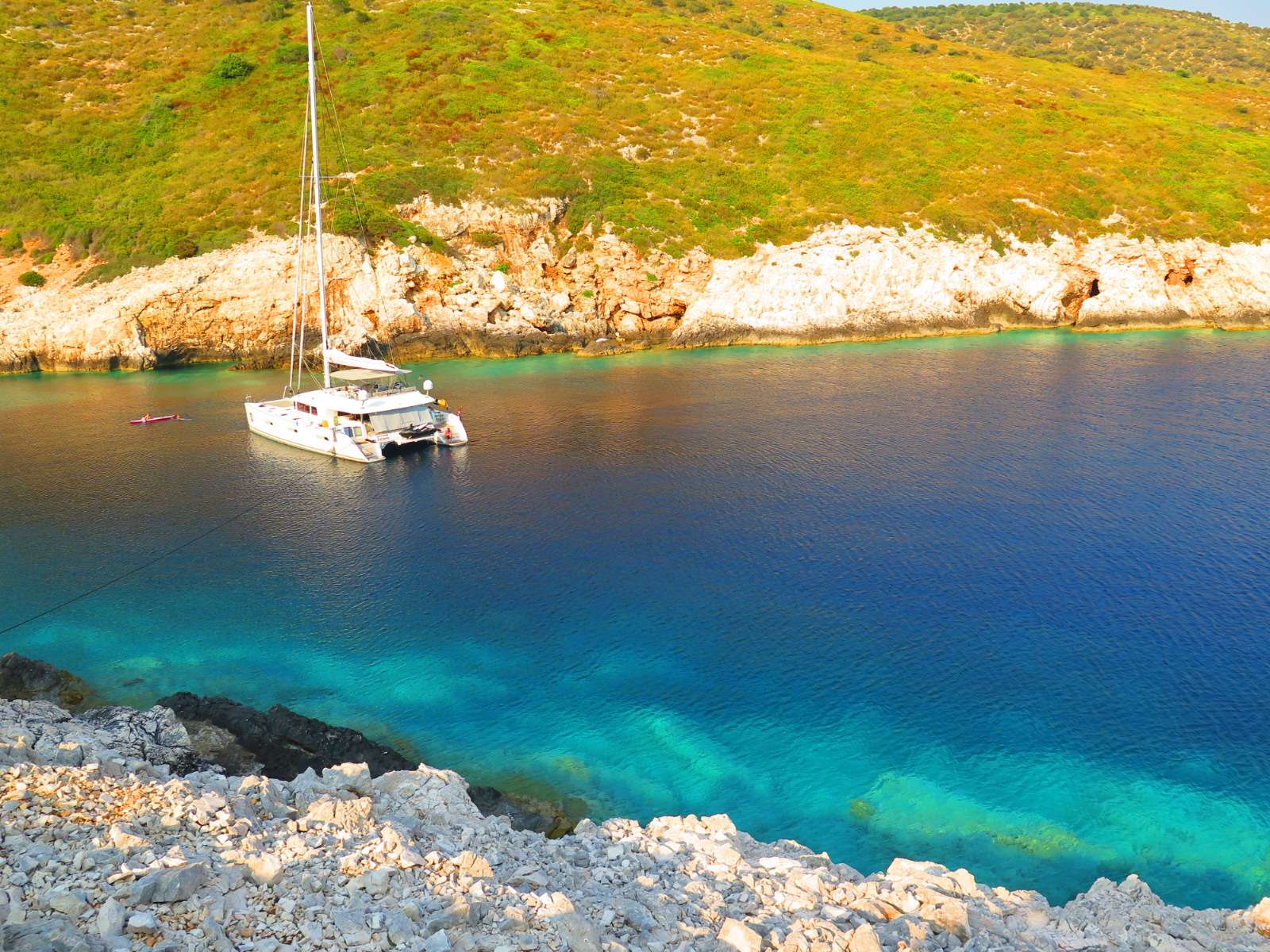 MY Destiny at Kornati Croatia
Accommodations:
Lagoon 620 – My Destiny is the ultimate catamaran choice that combines a superb sailing with comfort one would expect to find only on a luxury motor yacht. Comfort and safety aboard are emphasized by the wide side decks and integrated hatchways which make you feel really relaxed while moving around the exterior. Huge windows allow plenty of sun light and provide a great sense of space making every start to a luxury sailing holiday a perfect one.
Sneed Yacht Charters.